Story:
You're entering the world of the Crelixis, ruled by the wise
queen which makes the kingdom peaceful. The queen named
Isolde ruled her empire under control. Many empires want
to allied with her. But she only want to allied with trusted
empire.
Several years later, after the empire grew better. We scope
to our empire knight, Marcus and the magician Elliana who
has been sent by the queen to retrieve the artifact named
"Mega Orb".
After they fight with enemies and traps, they finally arrive
at "Riamora Ruins".
What happend next after retriving the orb? Much story is coming up!
Gameplay:
- Sideview Battle
- Desperation Attack (FFVI style)
- Powerful enemies and bosses
- Crafting system
- Quick cash
- Steal items
Characters:
- Marcus: Drunk mercenary who finally become a knight of Crelixis
- Elliana: Appretince witch who wants to become a greatest magician
- Gwen: The energic girl who becone the Crelixis' Rogue
- Luke: Mysterious mercenary who secretly helps the three protagonist
Screenshot: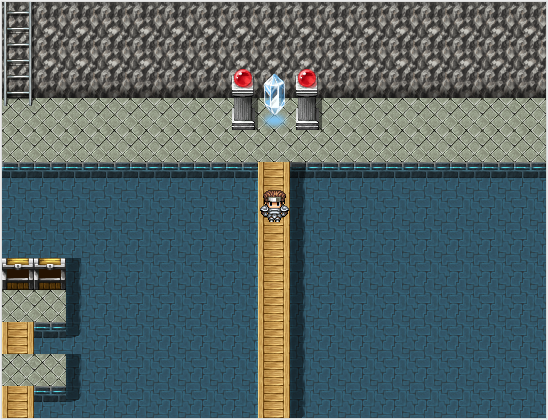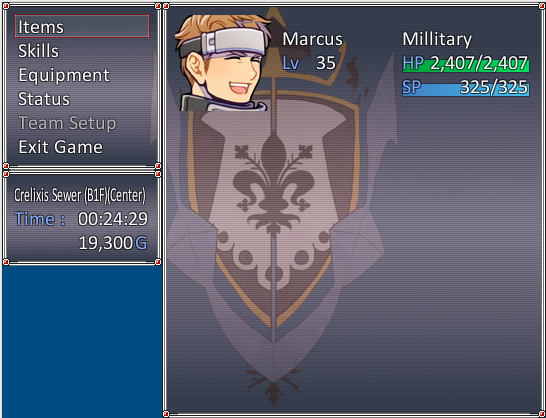 Updates:
- Adding Splash Screen
- First project video has been uploaded! Have fun!
- Demo version has been published (Uploading in process)
More Information:
http://cloudzchow.blogspot.com/