Beberapa gambar ini adalah ilusi optik.
Wavy Lines Illusion: Are these lines straight and parallel?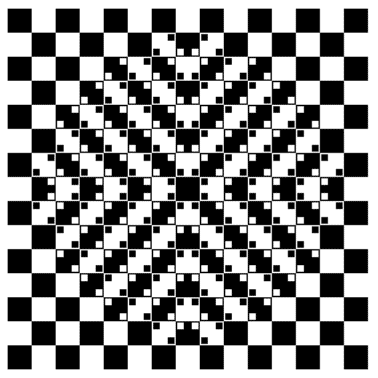 Realistic Dice Illusion: As you look at these dice, try to determine if they are standing up, or laying flat.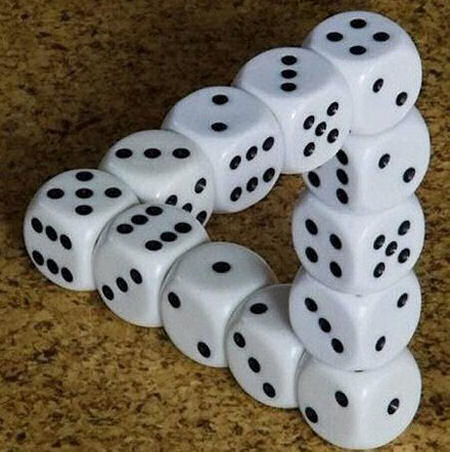 Rotating Dot Whirlpool : Try staring at this for more than 5 seconds without going crazy. Then try following it around!

Masih banyak lagi di sini:
http://www.123opticalillusions.com/
---
---
Situsku:
Stitched
Guest, kasih Internet donk gan! (Tenang, internet di sini maksudnya adalah cendol
)